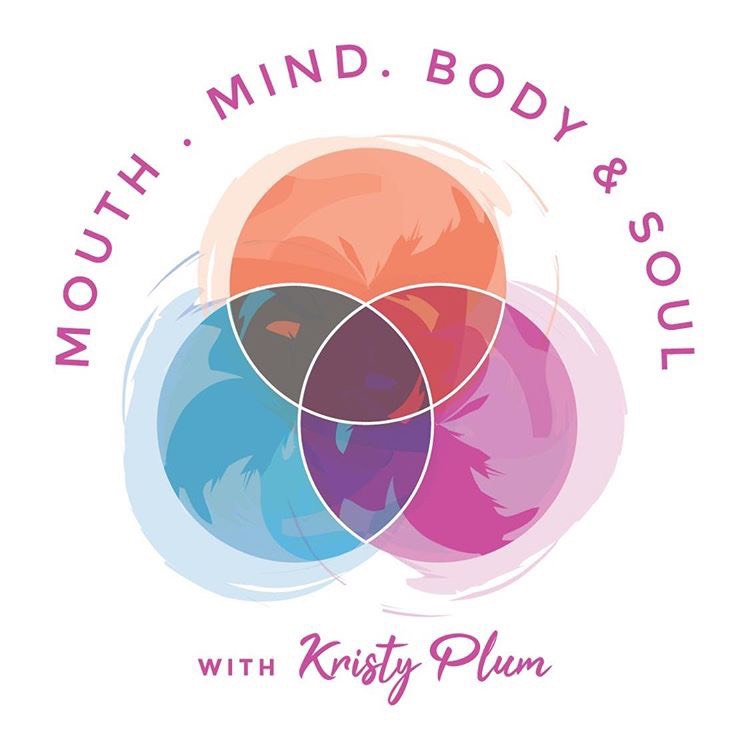 Welcome back and thank you for joining me!
Today we discuss several dental topics in a simplified, easily understandable way so that you can start looking after your mouth better. Don't be alarmed at how long this one is - it is very easy listening, so pop those ear phones on or play me through your car and let's start learning.
The topics discussed are:
- Tooth brushing
- Flossing
- Morning breathe
- Gum disease
- The importance of saliva
- Decay
The mouth is a very important part of us, no only for eating purposes but also for aesthetics, self-esteem, confidence, speech and systemic health issues.
All information taken has been learnt through various University degrees I have completed as well as:
- Australian Dental association website: https://www.ada.org.au/Your-Dental-Health/Resources-for-Professionals
- Australasian Academy of Paediatric Dentistry website: https://www.aapd.org.au/post/lets-talk-baby-teeth-australian-dental-association#.XJFnMi1L29Q
- Clincal text book of Dental hygiene and therapy.
- Information for looking after your child's teeth: https://www.ada.org.au/getattachment/Your-Dental-Health/Resources-for-Professionals/Resources-for-Children-0-11/Children-s-Oral-Health/ADA_OHP_Factsheets_Childrens-Oral-Health-18032019.pdf.aspx
 Happy listening.
Kristy Plum